EXPLORE MEDIUM ROAST COFFEES
Medium-roasted coffee beans are smooth and balanced, with rich, approachable flavours.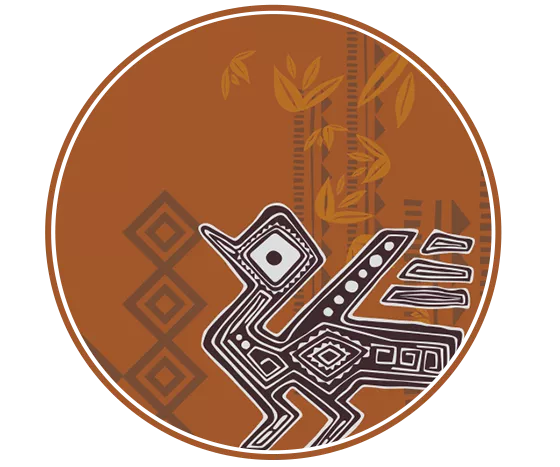 Colombia | Herbal and Juicy
Colombia Nariño has a juicy mouthfeel and herbal flavour notes, a testament to the hearty riches of volcanic soils. Sitting at 7,500 feet of elevation, nestled among the beautiful and distinctive Colombian countryside, these farms produce the very best of this amazing coffee. It's remarkable and distinctive flavour creates a loyal following of coffee lovers.
Available in Whole Bean, Capsules, Starbucks VIA® Ready Brew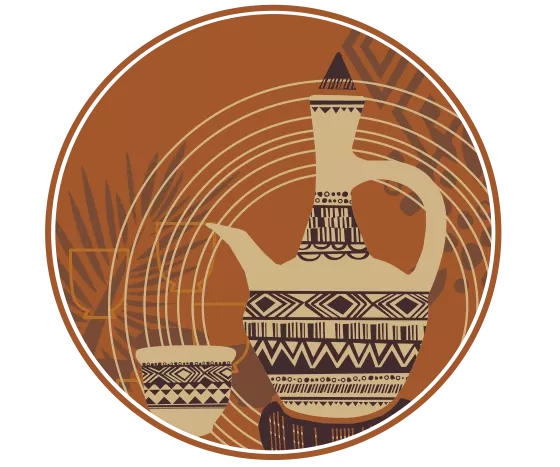 Ethiopia | Soft & Velvety
An exquisite blend with a reverence for the ritual of coffee, honouring Ethiopia's bountiful legacy. With a velvety soft texture and floral, peppery spice notes, this is our tribute to the birthplace of coffee.
Available in Whole Bean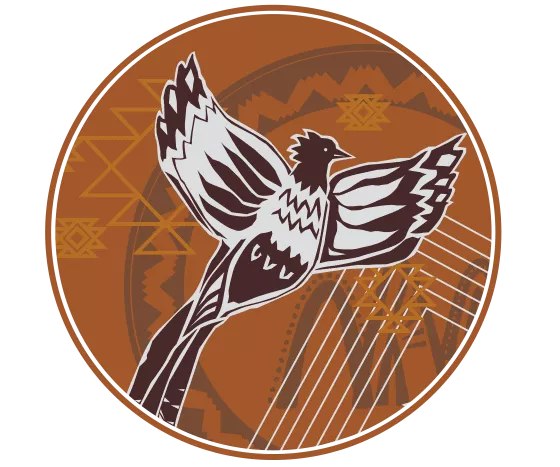 Guatemala Antigua | Cocoa & Softly Spicy
Elegant and refined with layers of unfolding flavour—notes of lemon, chocolate and soft spice. The Antigua Valley of Guatemala is treasured for its 100-year-old farms, nutrient-rich volcanic soil and its coffee, which is the touchstone of quality.
Available in Whole Bean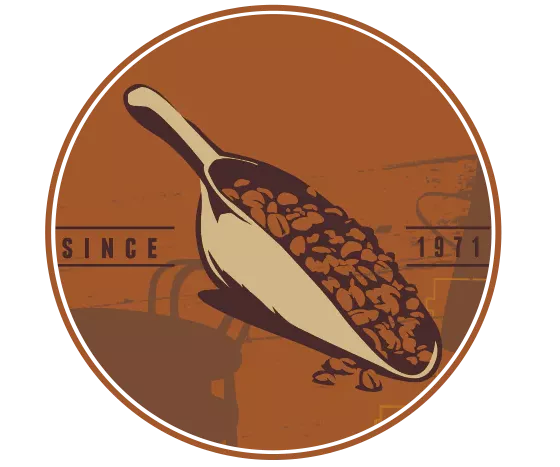 House Blend | Lively & Balanced
It's deceptively simple. A blend of Latin American beans roasted to a glistening, dark chestnut colour. Loaded with flavour, balancing tastes of nut and cocoa, just a touch of sweetness from the roast. Aroma, body and flavour all in balance.
Available in Whole Bean, Starbucks VIA® Ready Brew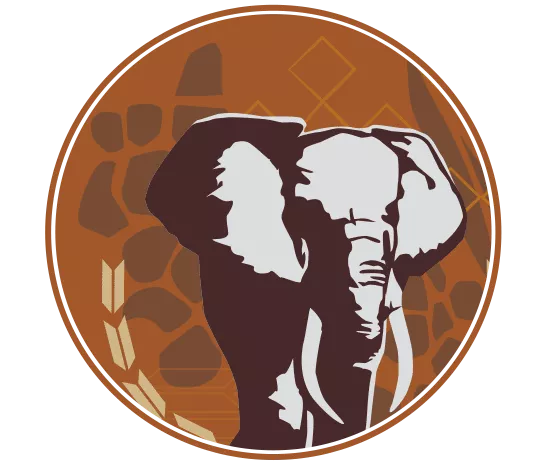 Kenya | Juicy & Complex
Bright with a juicy acidity, low wine notes and fruity flavours – ranging from black currant and blackberry to tart grapefruit, unmistakable notes found in no other origin – that become more pronounced as the coffee cools, Kenya is delicious served over ice and an important ingredient in our iced-coffee blends.
Available in Whole Bean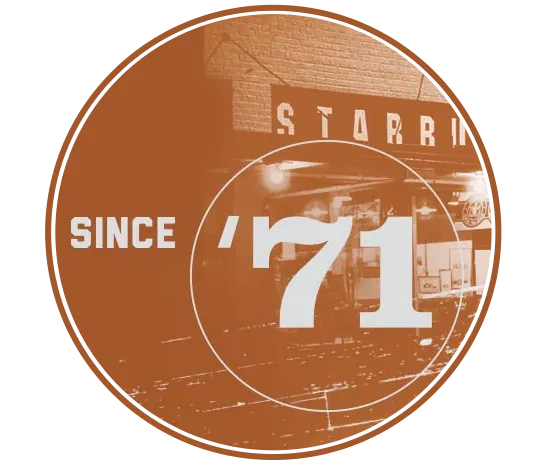 Pike Place® Roast | Smooth & Balanced
Pike Place® Roast is as much a celebration of our proud history at the market as a heartfelt toast to our discerning customers. Whether you prefer it straight up or complemented with cream and sugar, we promise a bold, satisfying cup that's rich in flavour yet balanced enough to enjoy every day.
Available in Whole Bean, Capsules, Starbucks VIA® Ready Brew