EXPLORE DARK ROAST COFFEES
Dark-roasted coffees have fuller body with robust, bold taste.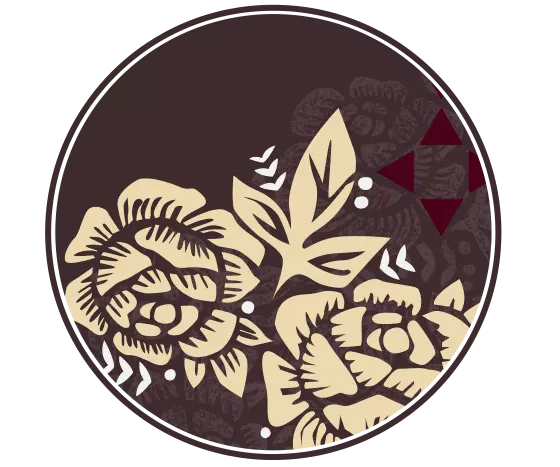 Caffè Verona® | Dark Cocoa & Roasty Sweet
Caffè Verona® is a seductive blend of beans from Latin America and Indonesia, with a gentle touch of Italian Roast lending depth, soul and sweetness. Because this delectable combination pairs so very well with chocolate, it has become a Valentine's Day favourite – and the coffee we most associate with romance. Bella, Bella!
Available in Whole Bean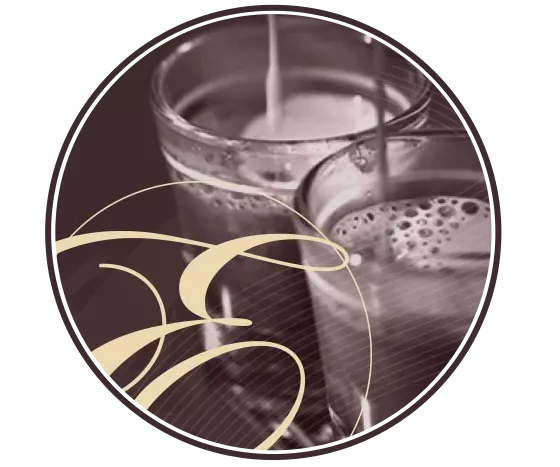 Espresso Roast | Rich & Caramelly
Also available Decaf
It's a special blend of beans from Latin America and Asia/Pacific darkly roasted to produce a rich and caramelly sweetness. Because this dense, full-bodied brew has a stout taste that stands up against milk, it's the perfect foundation for making a latte or cappuccino at home.
Available in Whole Bean, Capsules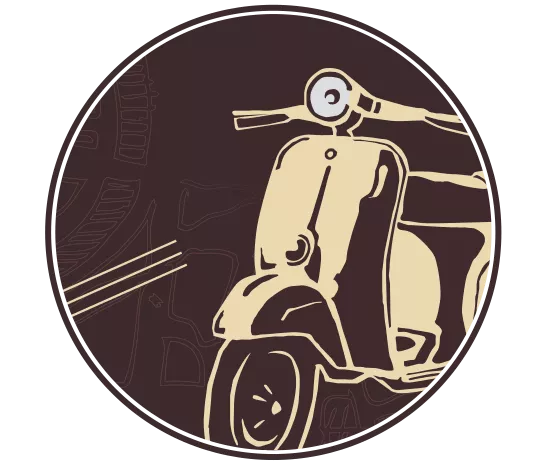 Italian Roast | Roasty & Sweet
This coffee gets its distinctive sweetness from the way it is roasted: dark, and darker still. Somewhere beyond the caramel notes of our Espresso Roast but short of the smokiness that identifies our French Roast – that is the sweet spot held by Italian Roast. What is created after the coffee cools is a sturdy and sweet blend, potent and intense.
Available in Starbucks VIA® Ready Brew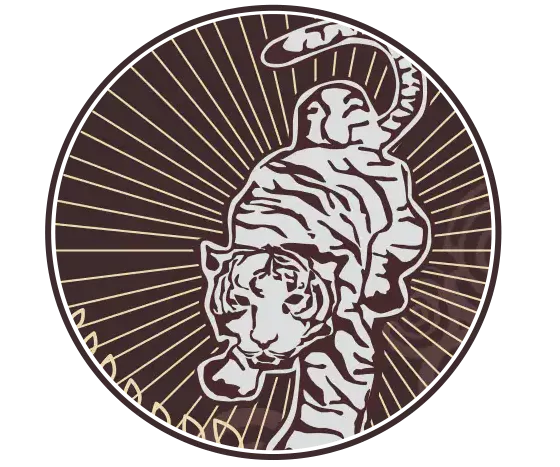 Sumatra | Earthy & Herbal
It has a full, buttery body with virtually no acidity, so the coffee's intensity and flavour simply lingers on your tongue. Make no mistake, this is a slurping coffee. At its best, there's no mistaking the concentrated herbal notes and earthy aroma – tell-tale marks this beloved brew have left on our shirts and our hearts.
Available in Whole Bean